This site shows the progress towards Python 3 compatibility of the top 200 projects on PyPI. The data is collected via the Python 3 Wall of Shame/Superpowers. The Python 3 Wall of Superpowers (as it is now know) show the current python 3 compatibility status of the top 200 downloads on PyPI.
Update: The Python 2 Wall of Superpowers is no longer being updated due to changes with PyPI. This site will not be updated further.
This site was created by Lee Begg of Begg Digital.
Legend
Red

is currently only Python 2

Purple

is only Python 2 (forever or foreseeable future)

Green

is Python 3 compatible

Light green

is the package comes with Python 3 (and sometimes earlier versions)
Time runs vertically down the page and each row is a day. The rank is from left to right (top download on the left, 200th most downloaded package on the right).
2012
From August 25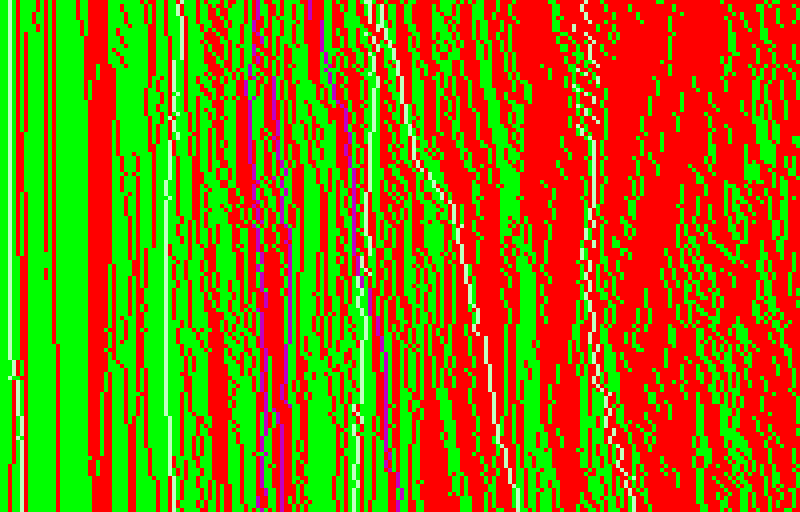 2013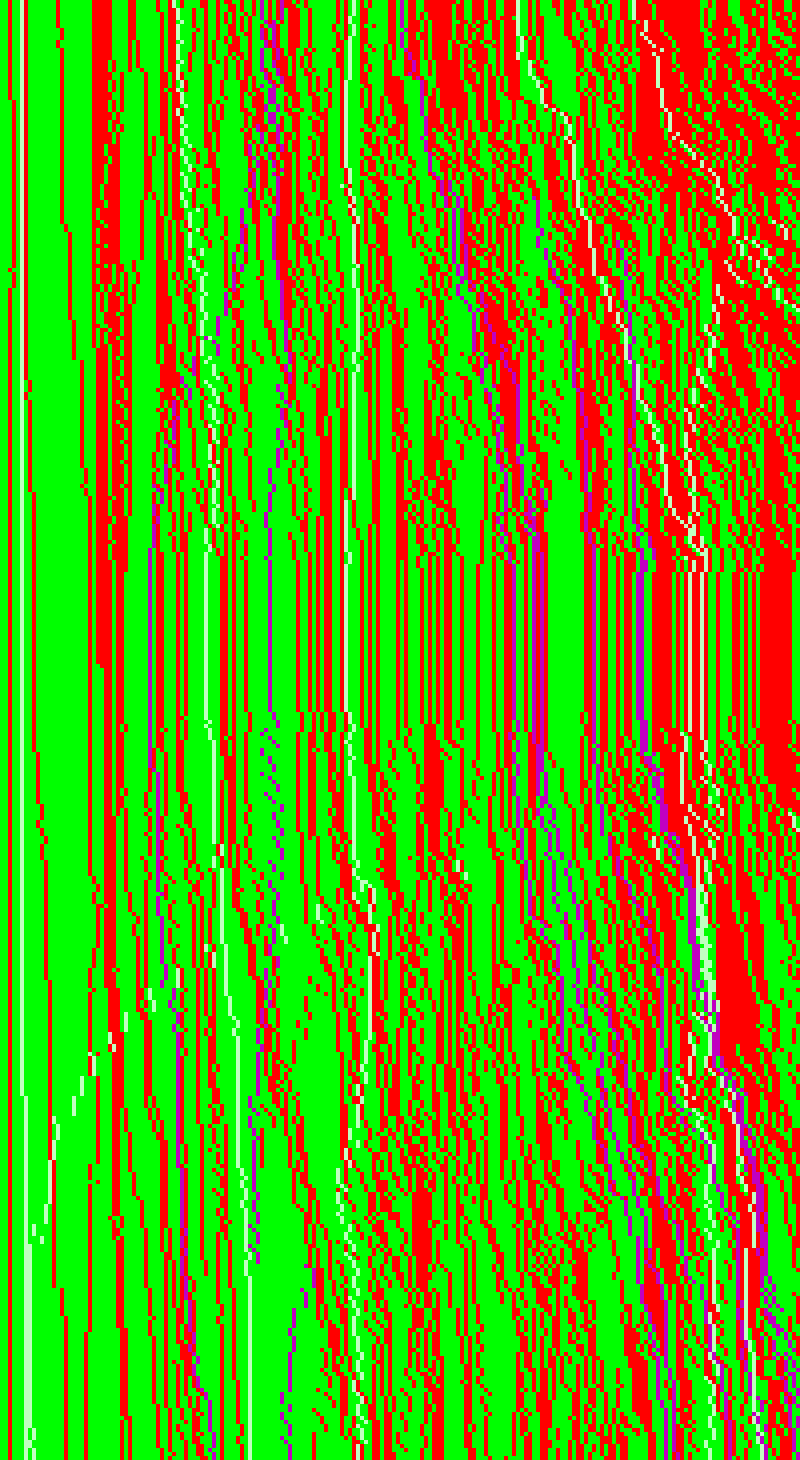 2014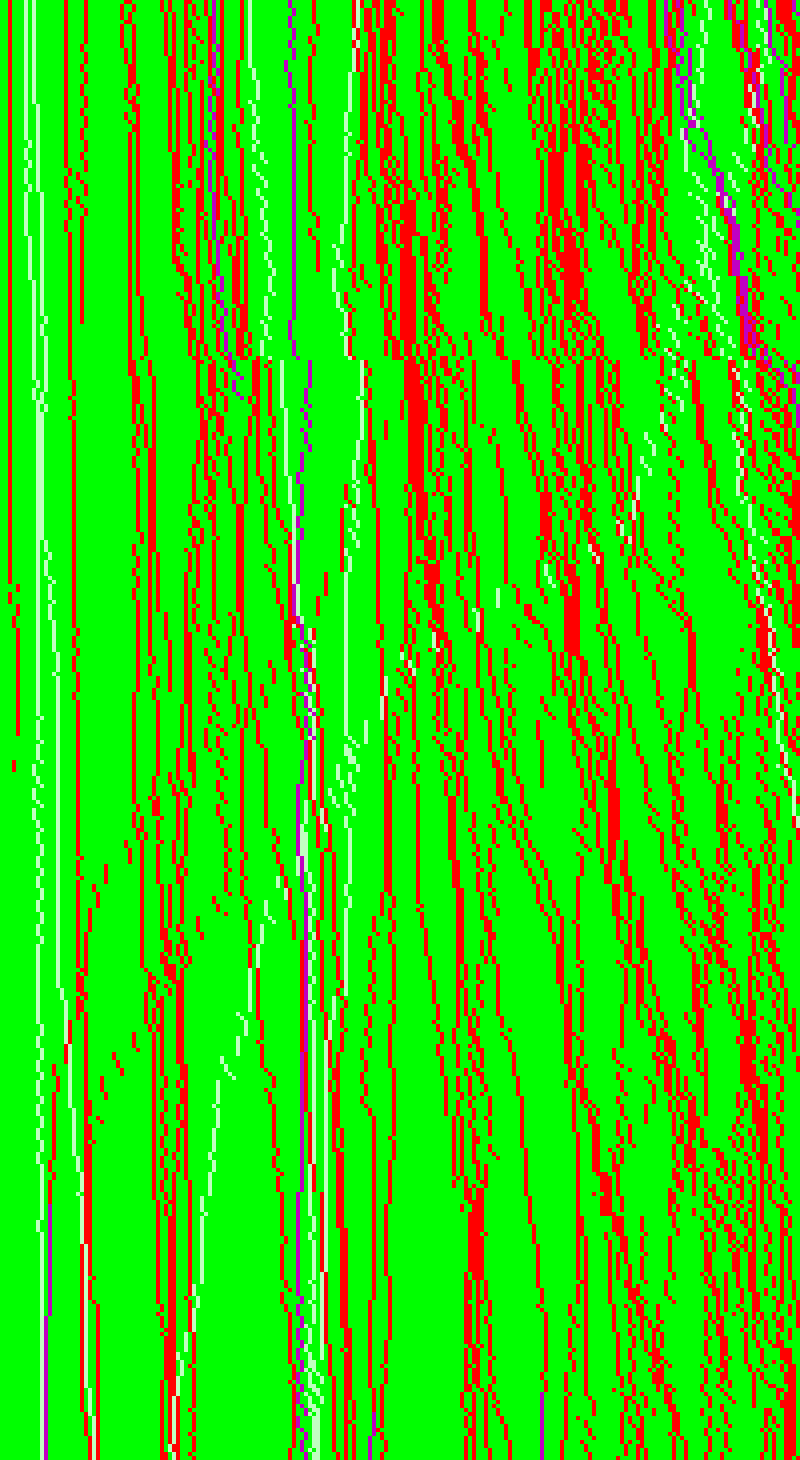 2015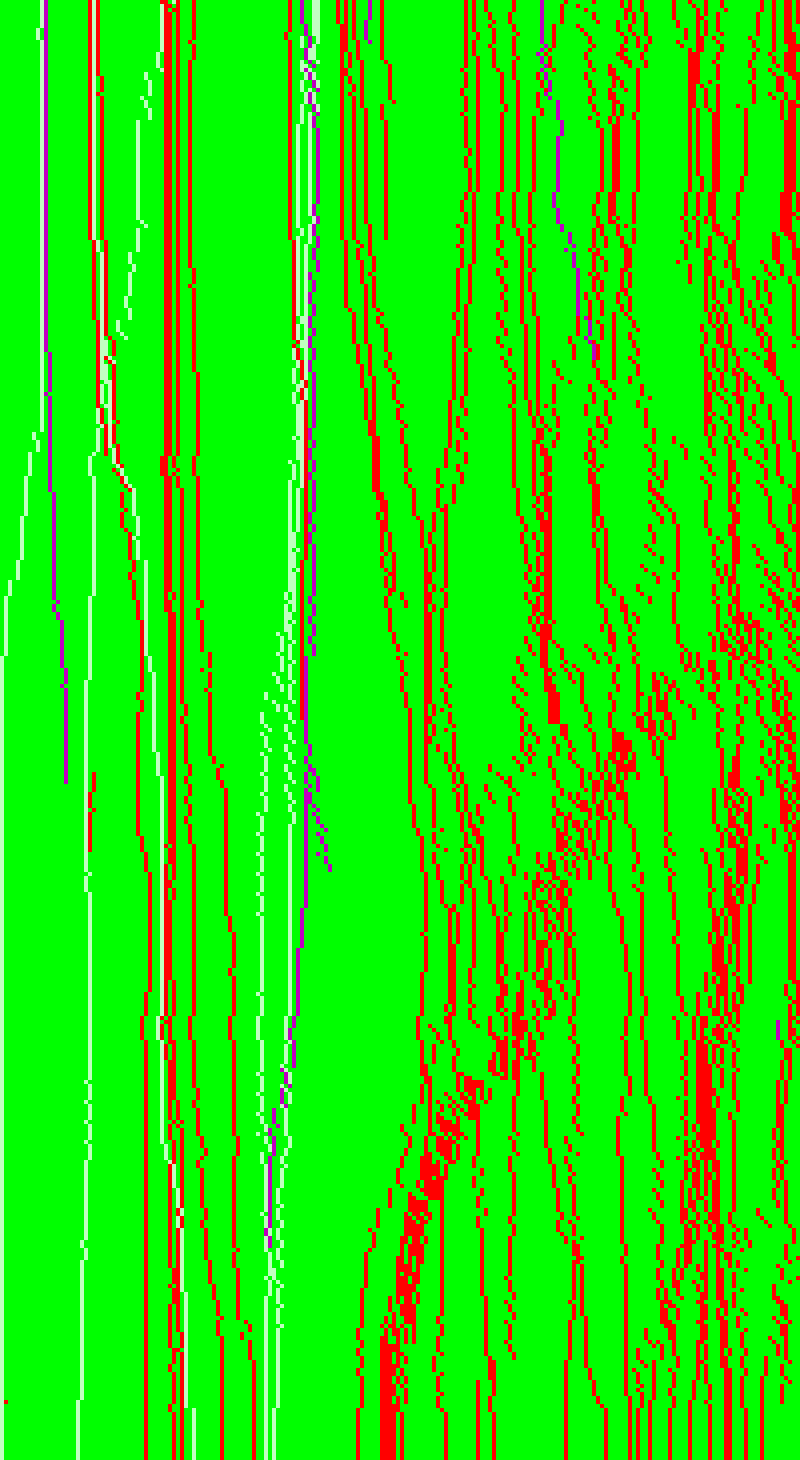 2016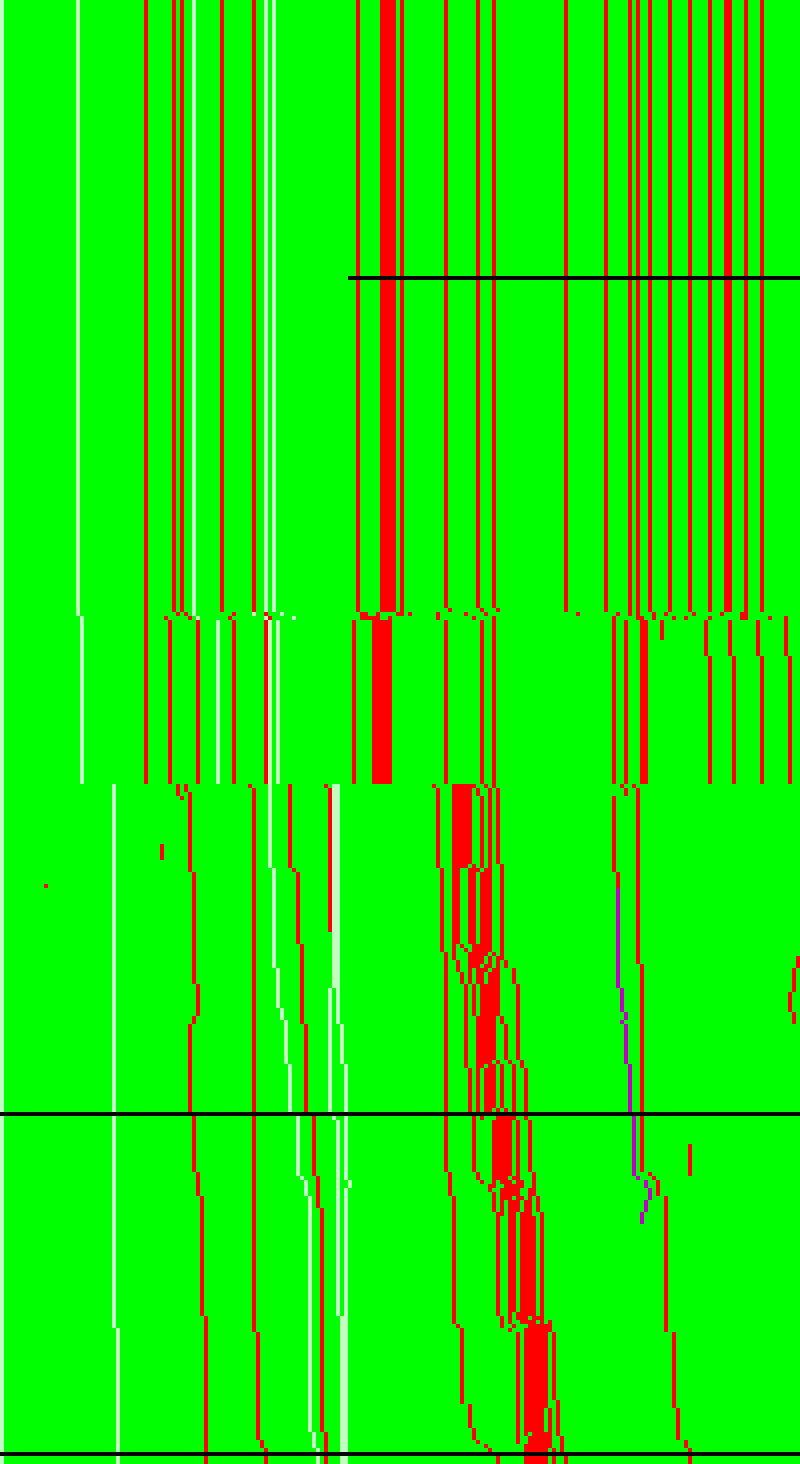 2017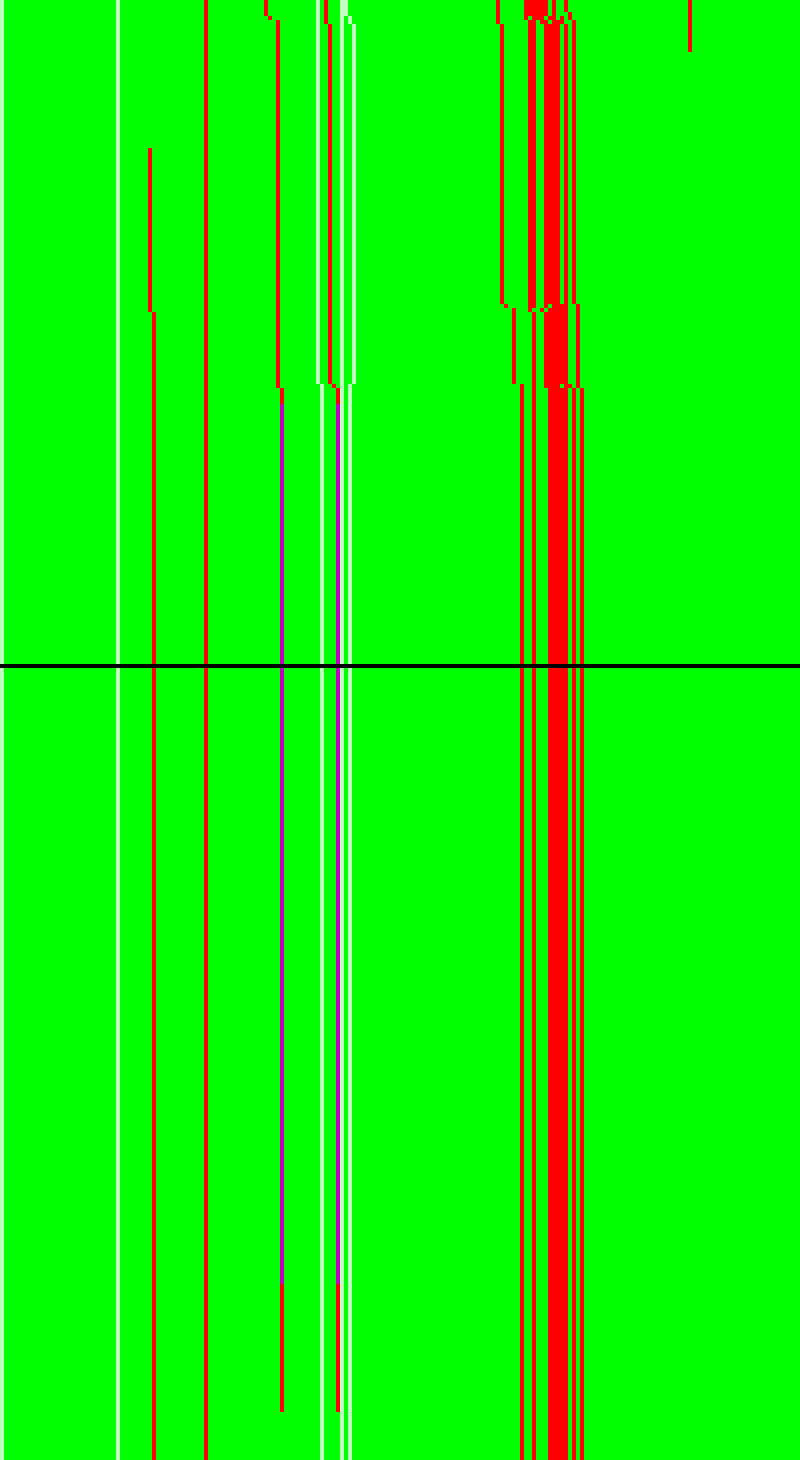 2018
Through to 30 April